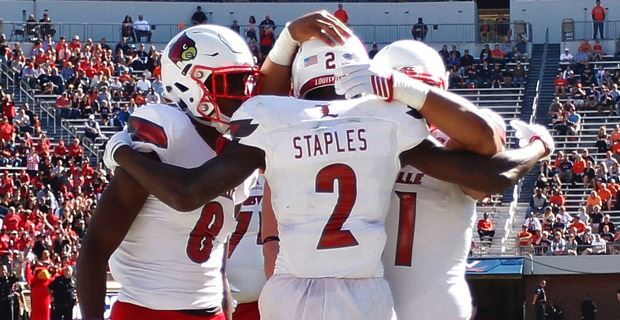 After hinting earlier in the day on Friday that WKU Football wasn't done former Louisville linebacker Malik Staples of Suwanee, GA announced he was committing to WKU via his Twitter-
Malik is a grad transfer and will be eligible immediately for the Hilltoppers next season. In his career at Louisville, Malik was originally a RB converted LB after his Freshmen season. In his last season (2017) Malik totaled 4 tackles in 7 games played in a limited role for the cardinals. With the addition of Malik the linebacker core for WKU now becomes deeper and more experienced.
Expect more noise coming from WKU Football in the coming weeks.
See you at the Houch!