Late Tuesday night two barrel houses at a Jim Beam aging facility went up in smoke.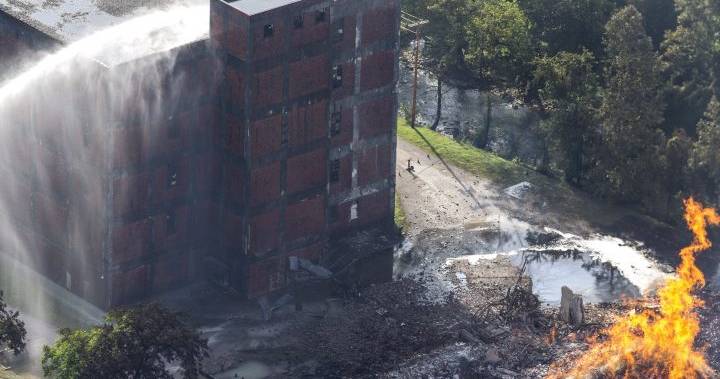 The fire took place in Woodford county Kentucky and eventually seeped into the nearby river.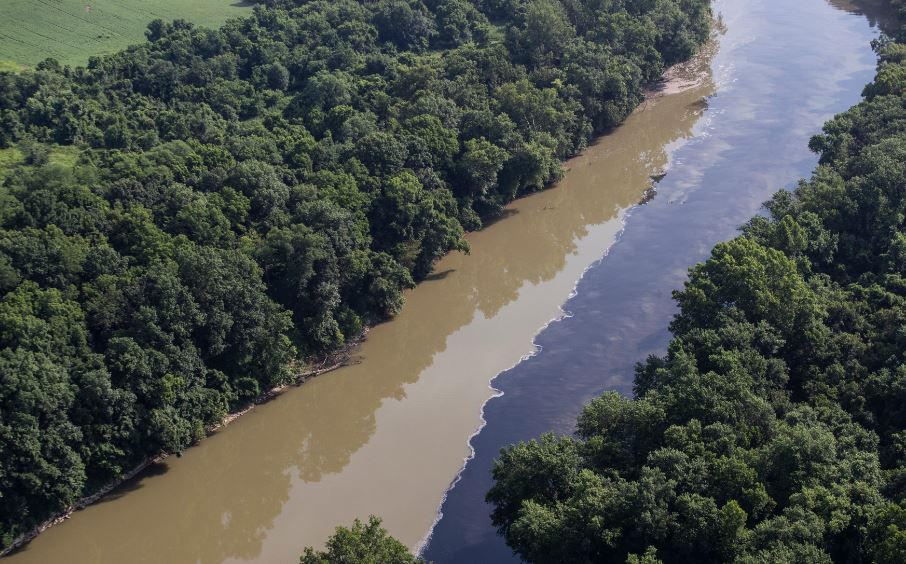 The fire destroyed over 40,000 barrels and millions of dollars in sales for the company. The cause of the fire is still unknown, but weather could have been a factor in the incident.
If anyone lives near the Kentucky river and would like to send in some pictures you can tweet them to me @WkuConnect